Consulting | Design Tech Set-up | Online – Social  Management | Portfolio | Contact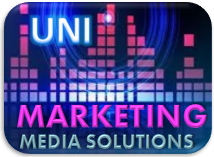 UNI-MMS can assist you in developing a custom strategic marketing campaign that leverages online, mobile, offline and social media solutions on platforms such as Twitter, Facebook, YouTube, Websites, blogs and other social community sites to achieve your marketing goals. Our services include consulting, training, tech set-up and social profile management.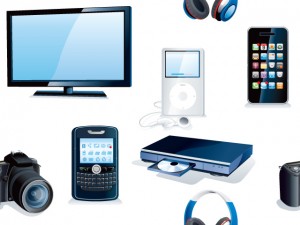 View our adjustable Standard Packages and Contact Us for more information and custom packages.